Your Carpet Cleaning and Water Damage Experts!
Finding a company that can help you out with any water damage is not an easy task. It is even harder to find someone who does that and still has the means necessary to completely clean your carpets and tiles. Are you in the market for a professional who can provide you with a multitude of cleaning services? If this is so, then On The Spot Carpet Cleaning is the place for you! Situated in Garland, TX, our business is fully prepared to deliver a carpet cleaning service like no other. If you are indeed looking for a water damage restoration specialist, you you have come to the right place!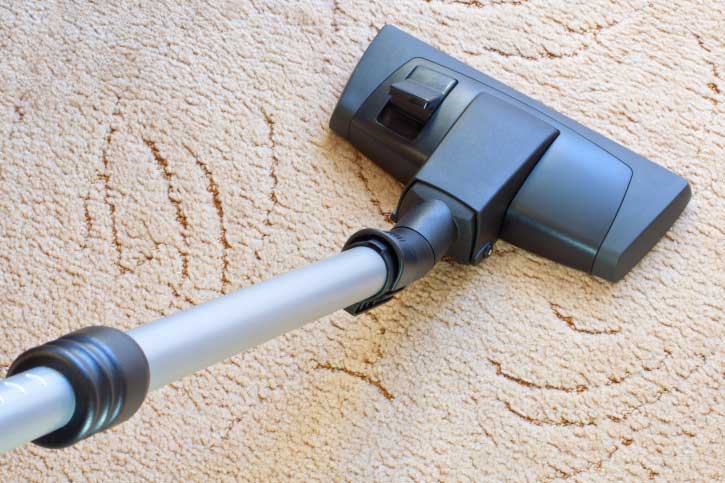 On The Spot Carpet Cleaning was established in 1999, and since then, we have been more than helpful to people in the area. Our Garland, TX company is certified and insured, which means that you don't need to worry about the quality of our services. We always make an extra effort when performing any of our services because we believe that our clients deserve it. Are you in need of someone who can provide you with water damage restoration? We have the tools and the specialists to help you.
Whether you are looking for water damage restoration or a professional carpet cleaning service, our company will help you out at budget friendly prices. If you are interested in receiving more information regarding our services, simply call the phone number listed below or send us a message via the provided contact form!
(214) 837-7471